Maine Lighthouses – these majestic sentinels, some of the most beautiful and storied in the nation, transcend time as they continue to stand "watch" over our rugged shorelines, islands and wave-swept ledges.
Ask a hundred people what lighthouses mean to them, and it is very likely one will discover the meanings are as diverse as the people they touch. A lighthouse's mere presence points to a benevolent purpose — one that is embraced by romance, mystery, drama, isolation, dedication and heroism.
There are many things to discover here on Maine Lights Today. Explore a list of Maine lighthouses where you can learn interesting facts and read stories from their past. Find lighthouses you can visit and retrace the steps of the keepers and their families. Check out our Exploring Maine Lighthouses Series. Plus so much more…
Meet our Crew…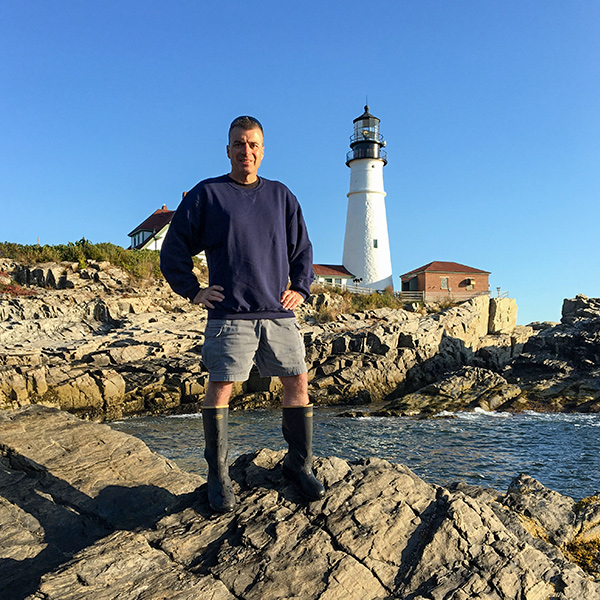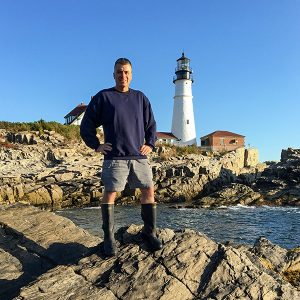 BOB TRAPANI, JR.
WRITER & VISUAL STORYTELLER
Believing the wonderment of the Maine coast stirs our emotions, Bob endeavors to use his photography to tell a story and inspire a more profound appreciation for its many layers of underlying beauty. He also enjoys sharing how everyday coastal moments are the backbone for Maine's amazing sense of place that we all cherish.
---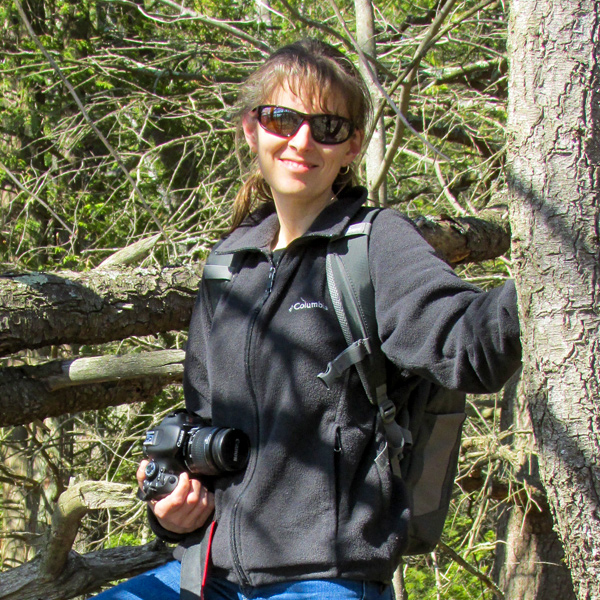 ANN-MARIE TRAPANI
GRAPHIC DESIGNER
Sparked by an unbridled love of creativity and a desire to discover new things, Ann-Marie enjoys applying her artistry and graphic design skills to showcase all that is alluring about the Maine coast. While out and about, she seeks to photograph "bits and pieces" of distinctive coastal character — obscure aspects that contain amazing intrigue but might otherwise go unnoticed.
---
DOMINIC TRAPANI
PHOTOGRAPHER & VLOGGER
Sparked by an unbridled love of creativity Motivated by a passion to capture the breathtaking beauty of the Maine coast, Dominic enjoys searching out and sharing all aspects of coastal life as seen through the lens of his camera. He especially enjoys venturing out and capturing some of Maine's most extreme coastal weather conditions — scenes filled with both drama and magnificence.
---
Maine Lights Today – published by Moments in Maine
PO Box 642, Rockland, ME 04841
T: 207-691-8400
Send us a Note: