Maine Lighthouses – these majestic sentinels, some of the most beautiful and storied in the nation, transcend time as they continue to stand "watch" over our rugged shorelines, islands and wave-swept ledges.
Ask a hundred people what lighthouses mean to them, and it is very likely one will discover the meanings are as diverse as the people they touch. A lighthouse's mere presence points to a benevolent purpose — one that is embraced by romance, mystery, drama, isolation, dedication and heroism.
There are many things to discover here on Maine Lights Today. Explore a list of Maine lighthouses where you can learn interesting facts and read stories from their past. Find lighthouses you can visit and retrace the steps of the keepers and their families. Sign up for our Exploring Maine Lighthouses Series. Plus so much more…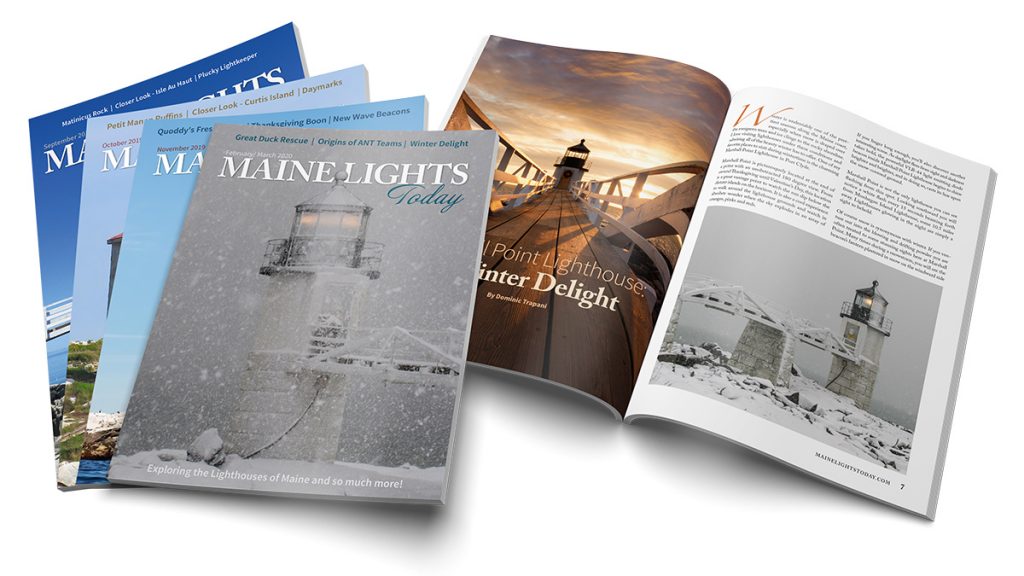 Subscribe to Maine Lights Today Magazine. In this monthly publication, we shine a bright light on Maine lighthouses…yesterday and today.
See and feel lighthouses from varied and exciting perspectives. By blending photography and creative imagery with inspired sentiments, Maine Lights Today Magazine shares lighthouses and their splendid environments in unique ways.
The fun does not stop with the lighthouses themselves. We also convey a sense of place with the lights, as well as showcase the seasons and weather — all of it contributes to the fascination we have with Maine's lighthouses.
---
Maine Lights Today Staff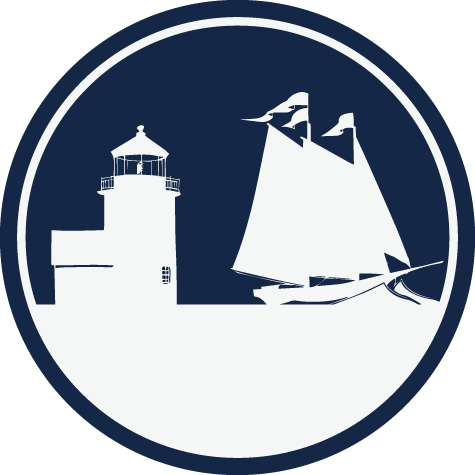 Editor: Bob Trapani
Art Director: Ann-Marie Trapani
Director of Photography: Dominic Trapani
Staff Member: Katrina Trapani
---
Maine Lights Today Magazine is published by Moments in Maine
PO Box 642 | Rockland, ME 04841
T: 207-691-8400