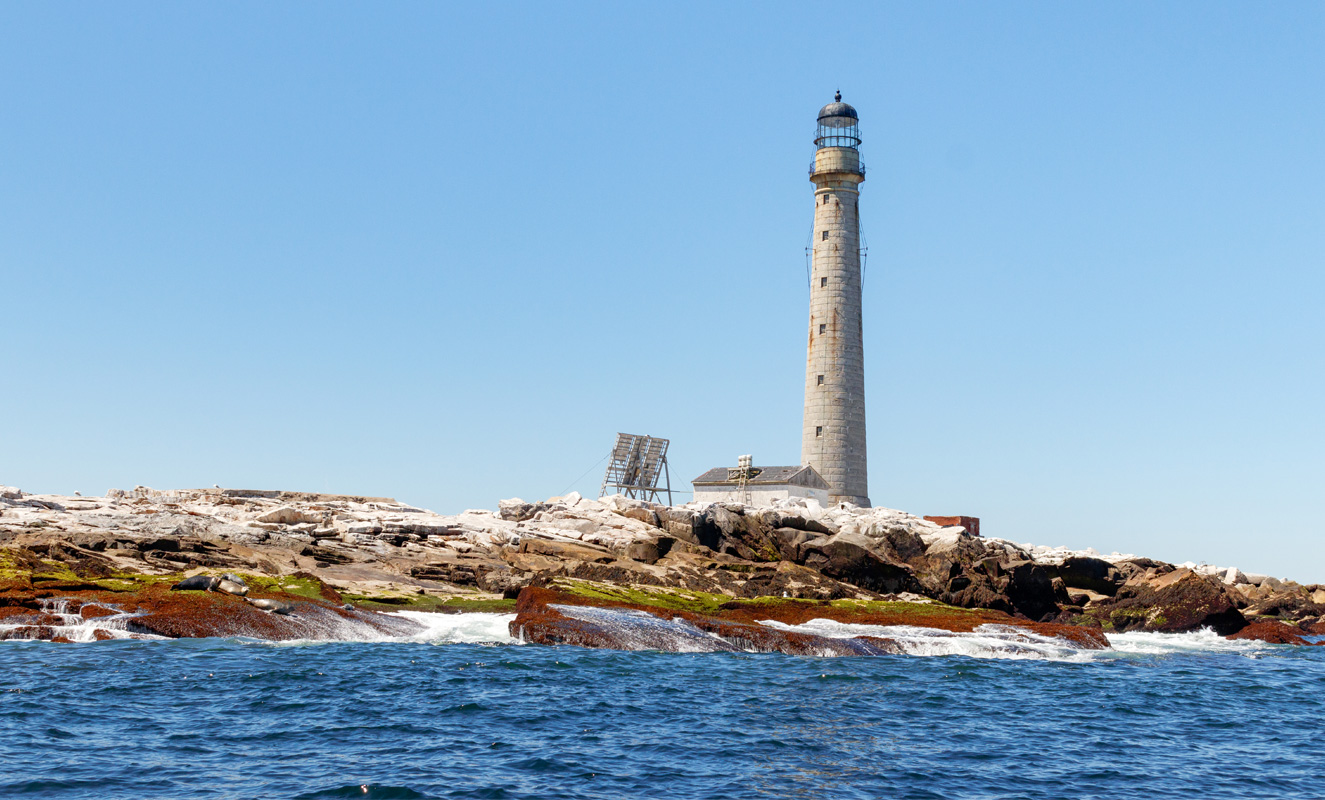 Latest Videos…
Sign up for our email newsletter!
Enjoy the beauty of Maine's Lighthouses from the comforts of your home or on the go….
Email subscribers will receive a periodic round up of the latest Maine Lights Today blog features and more! Every now we will take you on a photographic tour of a featured lighthouse and its spectacular surroundings! Subscribers also receive special discounts in our Moments in Maine online store. We never share your information and you can unsubscribe at any time.