Visit a Lighthouse, but Explore too!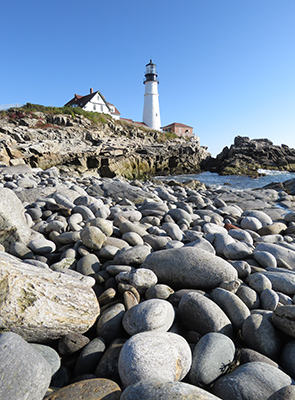 A visit to a lighthouse is always a lot of fun, but don't forget to make time to explore the surroundings of a lighthouse. The lighthouse presides over a beautiful natural realm replete with opportunities to discover new things that are sure to enhance the joy of any visit. The wonder of exploration inspired this thought…
To explore is to discover. To discover is to broaden one's horizons. To broaden one's horizons is to uplift the heart, mind and soul. To uplift the heart, mind and soul is to live. So leave no stone unturned and live!